What the...

I was watching a PV by Kanjani8 called "Sukiyanen,Osaka", and I noticed every now and then a single picture would be flashed for half a second. Upon rewinding and pausing, I was incredibly amused XD.

This is what I get for watching PV's before going to bed XD;...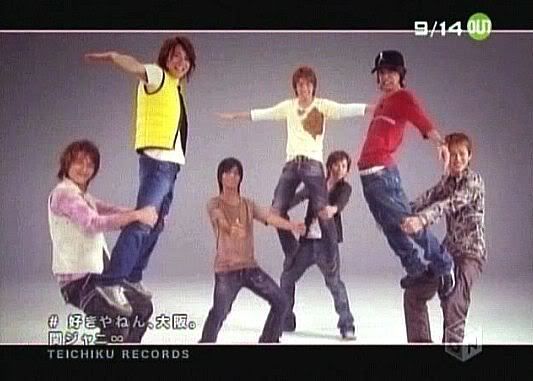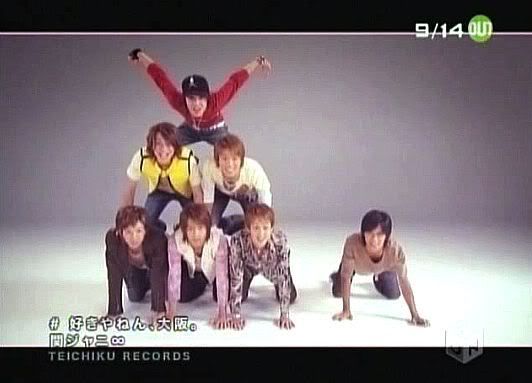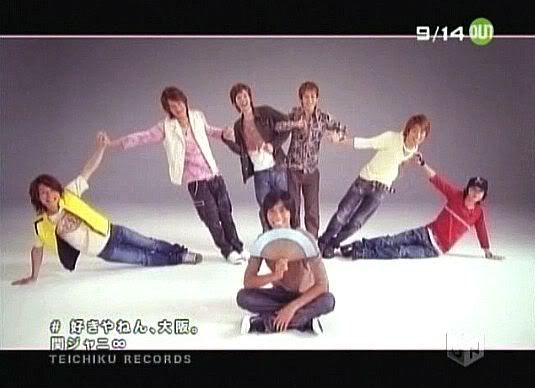 And omg, why is that one boy in the brown shirt always alone in the poses XDD? SO SAD.

Okay, oyasumi for real now, I suppose XD. Oh Japan, why are your boys so impossibly adorable?